Your Retail/Resale Boutique for Your Little Humans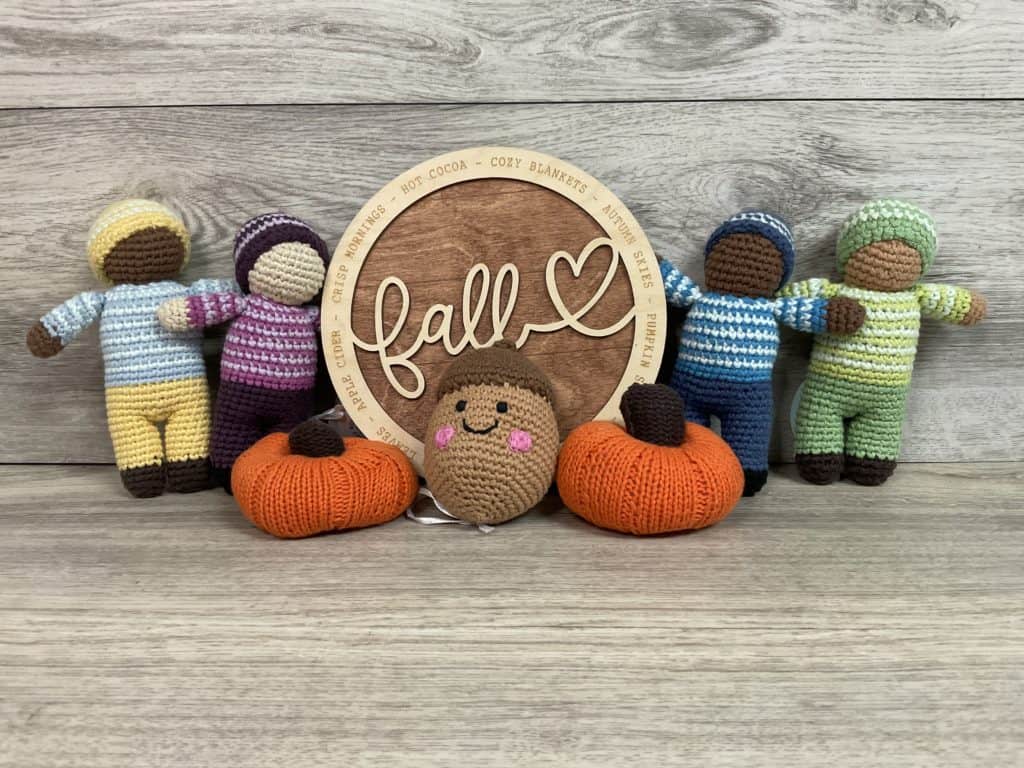 PRODUCTS
Explore Our Latest Collections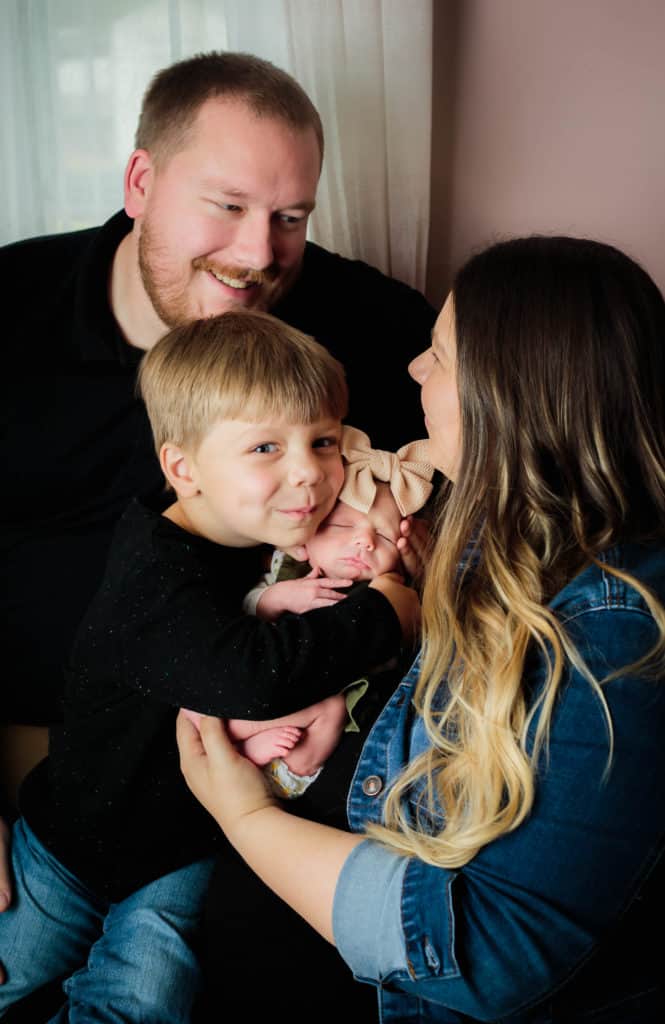 Our Expertise
Why Choose Jack & Juni
01.
Quality & Usability
Our toys are carefully selected with not only our own kids in mind, but yours too! The products we sell you'll find in our homes, diaper bags and on the floor boards of our cars, I promise! We product test just about every product we sell or we trust reviews of the products from moms just like you. PLUS – we'd love to hear about your favorite brands too!
02.
Community & Small Business
We love supporting other small businesses with product selections and strive to support brands that are smaller in nature or that started small and have become a household name. We also love wood and silicone toys for longevity of use.
03.
Giveback
Check out how our company plans to giveback to our community that supports us through our Mama Fund & Pantry! It is tough being a mama and it takes a village that is sadly no longer existent! We want to help a mama when in need and we do that through sales and donations to our pantry!
Customer Testimonials
What Our Customers Say
Great quality and love the different items they offer
Great customer service in store and online. Always answers quickly and works with me. I love seeing the new stuff come in. Which is very often.